EXCLUSIVE OFFER FOR A LIMITED TIME
Online course bundle: Neurobiology and trauma
A unique opportunity to learn about the neurobiology of love and human relationships, Accelerated and Dynamic Experiential Psychotherapy (AEDP), and the integrative treatment for traumatic dissociation.
Get access to 3 online courses
Dates: participants can take the course during the days and times they prefer
Location: Virtual Campus
Access to the material: SIX months, from the date of enrollment
Courses included in this collection
You don't want to miss out on this opportunity!
Access these 3 online courses and save more than €136
Y para completar tu compra en estas fiestas...
5% de descuento + envío gratuito


en los libros de la Editorial Eleftheria
(disponible dentro de España peninsular, únicamente)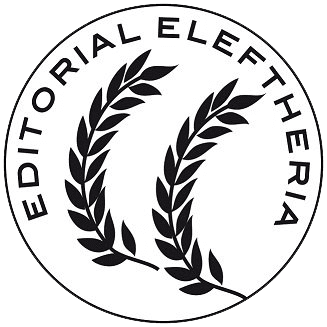 Cómo funciona: Al comprar el pack de cursos, recibirás un email con un código de descuento para utilizar en la página web de Editorial Eleftheria. Oferta válida dentro de España Peninsular únicamente.
(depending on each course)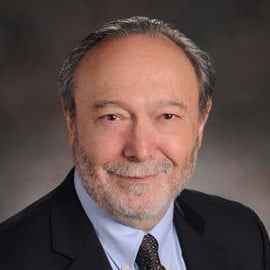 Stephen W. Porges, Ph.D
Stephen W. Porges, Ph.D. is Distinguished University Scientist at Indiana University where he is the founding director of the Traumatic Stress Research Consortium. He is Professor of Psychiatry at the University of North Carolina, and Professor Emeritus at both the University of Illinois at Chicago and the University of Maryland. He served as president of the Society for Psychophysiological Research and the Federation of Associations in Behavioral & Brain Sciences and is a former recipient of a National Institute of Mental Health Research Scientist Development Award. He has published more than 300 peer-reviewed papers across several disciplines including anesthesiology, biomedical engineering, critical care medicine, ergonomics, exercise physiology, gerontology, neurology, neuroscience, obstetrics, pediatrics, psychiatry, psychology, psychometrics, space medicine, and substance abuse. In 1994 he proposed the Polyvagal Theory, a theory that links the evolution of the mammalian autonomic nervous system to social behavior and emphasizes the importance of physiological state in the expression of behavioral problems and psychiatric disorders. The theory is leading to innovative treatments based on insights into the mechanisms mediating symptoms observed in several behavioral, psychiatric, and physical disorders. He is the author of The Polyvagal Theory: Neurophysiological foundations of Emotions, Attachment, Communication, and Self-regulation (Norton, 2011), The Pocket Guide to the Polyvagal Theory: The Transformative Power of Feeling Safe, (Norton, 2017) and co-editor of Clinical Applications of the Polyvagal Theory: The Emergence of Polyvagal-Informed Therapies (Norton, 2018). He is the creator of a music-based intervention, the Safe and Sound Protocol ™ , which currently is used by more than 1400 therapists to improve spontaneous social engagement, to reduce hearing sensitivities, to improve language processing and state regulation.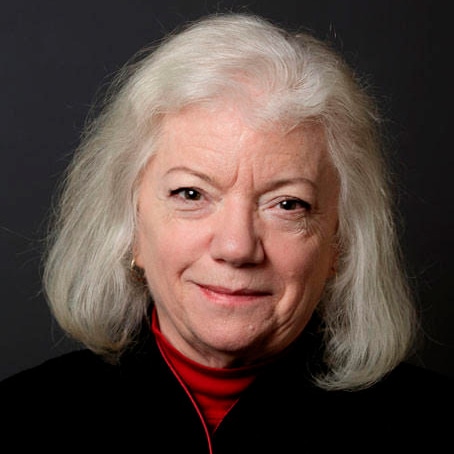 C. Sue Carter, Ph.D.
C. Sue Carter, Ph.D. is a Distinguished University Research Scientist at Indiana University Bloomington. From 2014-2019, Dr. Carter was Director of the Kinsey Institute and Rudy Professor of Biology at Indiana University where she is now an Emerita Professor. She is also Professor Emerita at the University of Illinois at Chicago, where she was co-director of the Brain-Body Center in the Department of Psychiatry. Previously, Dr. Carter held the position of Distinguished Professor of Biology at the University of Maryland and before that was a Professor in the Departments of Psychology and Ecology, Ethology and Evolution at the University of Illinois, Urbana-Champaign. Dr. Carter is a past-president of the International Behavioral Neuroscience Society and holds Fellow status in that society, as well as the American Association for the Advancement of Science. She received an NIH Career Award from the National Institute of Mental Health and has been the recipient of federal funding for her research for over five decades. She is the author of more than 300 peer-reviewed publications and has edited 5 books (including "Attachment and bonding: A new synthesis) (MIT Press, 2006). Dr. Carter is the scientist who has discovered the relationship between social behavior and oxytocin. Her work examines how oxytocin pathways regulate behavioral and physiological systems, necessary for mammalian sociability and eventually human evolution
Benjamin Lipton, LCSW
Benjamin Lipton, LCSW is a founding, Senior Faculty member of the AEDP Institute and a sought after teacher and supervisor for clinicians learning AEDP around the world. His open and engaging teaching style and skill in translating complex ideas into clear and accessible learning points receives consistent, high praise from his audiences. In addition to teaching AEDP across the US and in many other countries, Ben has been a consultant to social service and healthcare organizations on issues related to clinical practice and staff development. He has edited a book, written numerous book chapters and clinical articles in psychology and social service journals, and regularly presents at conferences and workshops in the US and abroad. Ben was the Director of Clinical Services at Gay Men's Health Crisis (GMHC), the world's first and largest HIV/AIDS service organization and has held adjunct faculty appointments at Columbia Presbyterian Department of Psychiatry and New York University School of Social Work. He maintains a psychotherapy, supervision and consultation practice in New York City.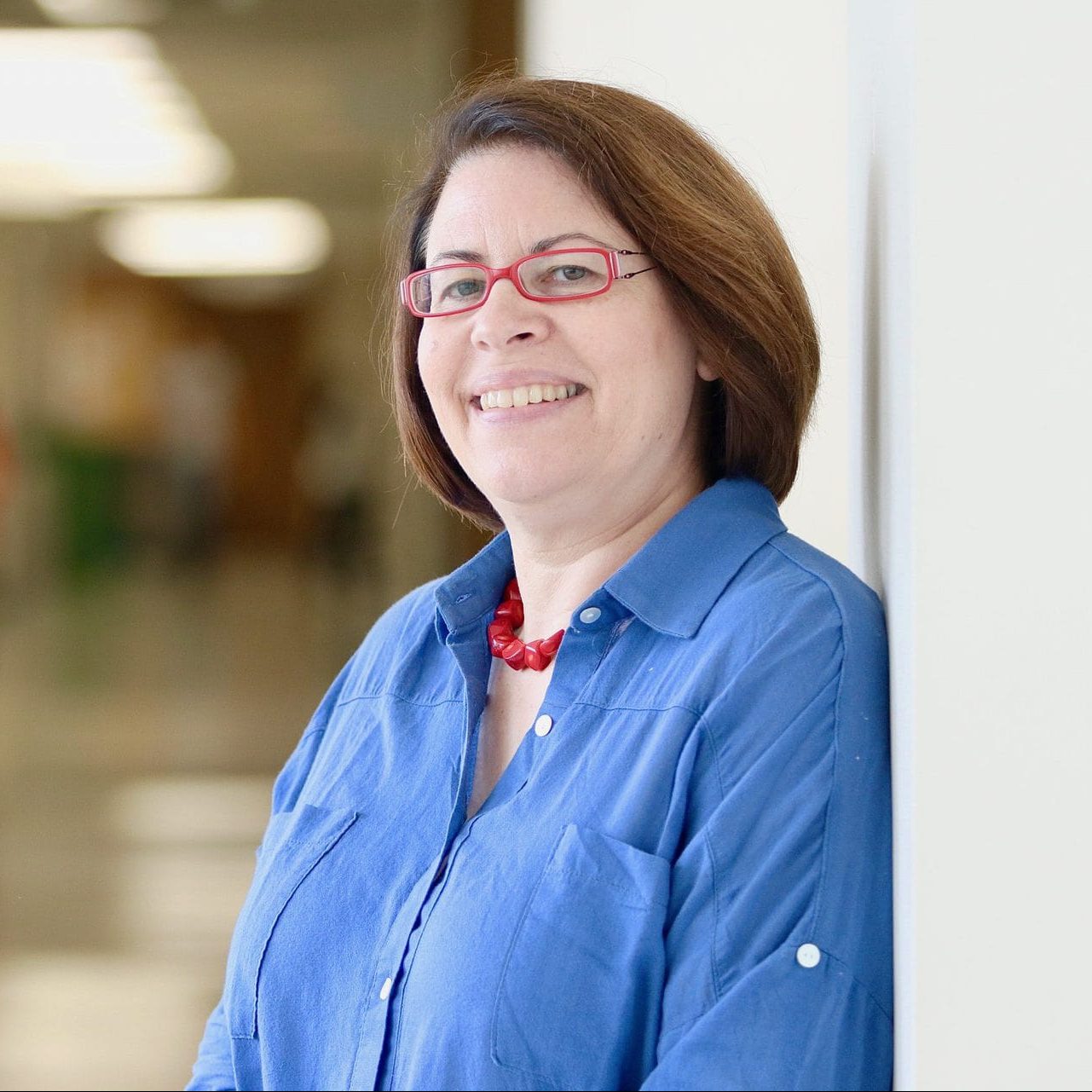 Ruth Lanius, MD, PhD
Ruth Lanius, MD, Ph.D., and Professor of Psychiatry, is the director of the post-traumatic stress disorder (PTSD) research unit at the University of Western Ontario. She created the Traumatic Stress Service and the Traumatic Stress Service Workplace Program, services specializing in the treatment and research of Posttraumatic Stress Disorder (PTSD) and related comorbid disorders. She currently holds the Harris-Woodman Chair in Mind-Body Medicine at the Schulich School of Medicine and Dentistry at the University of Western Ontario. Her research interests focus on studying the neurobiology of PTSD and investigating treatment outcomes, examining various pharmacological and psychotherapeutic approaches. She is the author of over 150 published articles and chapters in the field of traumatic stress and currently receives funding from several federal funding agencies. She is a recipient of the 2019 Banting Military Health Research Award. She regularly lectures on the topic of PTSD nationally and internationally. She recently published the book 'Healing the traumatized self: consciousness, neuroscience, treatment' with Paul Frewen.
Frequently asked questions
Click on the question to expand the details
Requirements to connect to the online course platform.
You will need one of the following browsers:
For desktop: -Chrome -Firefox – Safari – Microsoft Edge
Mobile: – iOS Safari:  11 and up – Chrome – Samsung Internet
Note that we do not support Internet Explorer
Payment is possible by credit card or Paypal. An invoice is issued using the information you fill out during the payment process and is sent to you by email to the address indicated in the registration
Formal complaints and customer service: Write us in case you need to report a technical problem or a need. Your satisfaction is important to us. Email: clients@institutocuatrociclos.com
You agree to the following terms of use by clicking below to enroll in an online course or event:
I agree to be the sole viewer of all video and/or audio recordings presented.
I agree not to copy or transfer copies of videos, audios or any other course material in any form, from my computer to any other device.
I agree to use the presented videos and/or audios solely for purposes of my training and education as a mental health practitioner.
Buy this online course bundle
Take advantage of this exclusive offer for a limited time!
Get access to 3 online courses and save €136